Guide to Getting the Best Plumbers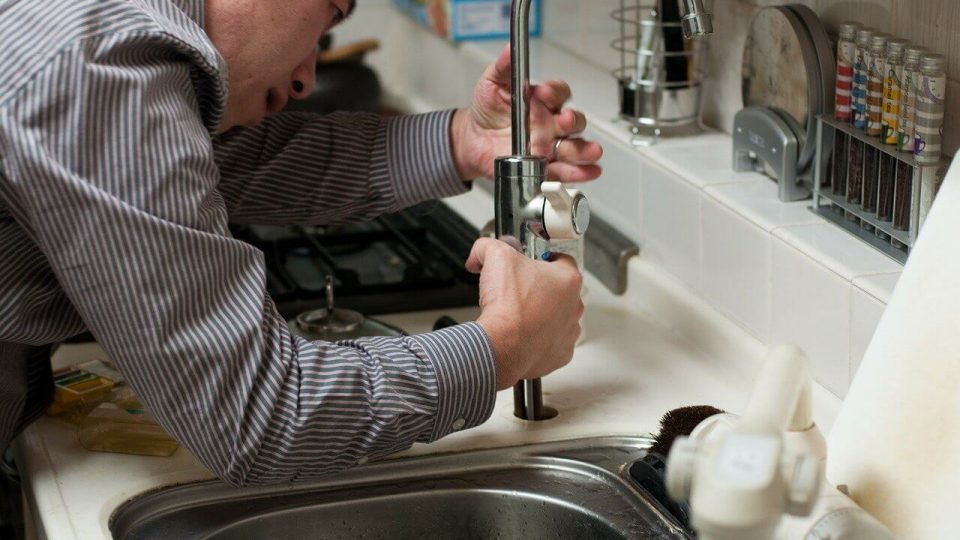 0
Plumbing issues happen unexpectedly. At one moment everything could be okay only but then the next moment you might notice a pipe leak. Having a reputable and competent plumber for your home is crucial because they get to handle all your plumbing issues.
You don't have to worry whenever a plumbing issue arises because you know they will do an excellent job at solving the problem. The problem, however, comes in finding the right plumber for the job. There are so many plumbers in the field. Some are not fully qualified, but they will still fight to get the job because they need to survive. To avoid hiring a plumber who isn't competent, you need to learn how to choose the best plumber for yourself.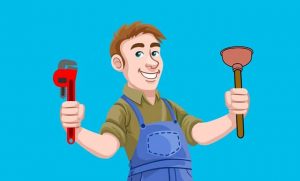 Plumbing service is fundamental in every home, and thus, you cannot afford to hire anyone that claims to be a plumber. Besides, you want to get value for your money. There is nothing as frustrating as having to recall the plumber to fix something they didn't fix well last time. Below are tips to help you.
Insured and Licensed Plumbers
It is vital to hire a plumber who has both a licence, allowing them to operate in your area as well as insurance coverage. Hiring a plumber with insurance coverage is essential because, in the event of a catastrophe, you won't be held liable even if the plumber was in your property. Plumbing work can be intense and sometimes dangerous. Hiring an uninsured plumber is therefore unwise because you may even find yourself in a legal battle.
The plumber should also have a valid licence to prove that they have met the minimum requirements set by the authority. In most cases, a licenced plumber has undergone the necessary training that is needed for them to qualify as a plumber. When you hire a licenced plumber, you gain confidence in their skill set and you are assured that they will take good care of your plumbing system. If you notice that the plumber lacks either the insurance coverage or licence, it is advisable to look for another plumber.
Plumbing Experience
The other factor that you are supposed to consider is the level of experience of the plumber. You want to hire a plumber who has been in the industry for some years. This is because an experienced plumber has handled several plumbing projects in their life and thus, they are more skilled.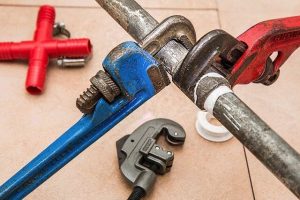 You can trust an experienced plumber to handle some of the most complex plumbing issues without any worry. Besides, more years of experience translate to high-quality services. Don't take the experience level of the plumber for granted. It is essential to ask the plumber about their work history.
If possible, ask them to refer you to some of the clients they have worked with. Check for reviews on their online platforms as this will give you more insight about the service of the plumber. Avoid hiring a plumber who hasn't worked in the field as this could cause you to incur losses, especially when they can't handle some complex tasks.
Professionalism
When you are hiring a plumber, you need to be very careful. Nowadays, you don't just look at the skill set alone. It is essential to look at the level of professionalism of the plumber. When you work with professionals, you can expect to have an easy time because their main aim is to serve you to their fullest capacity. Note that your first impression upon calling the plumber to ask about their services is as important as the in-person visit to your property.
If you called the plumber and they didn't bother much about your needs, this should be a red flag. You need to observe how the plumber behaves. Do they have expert knowledge and a professional demeanour? Do they take their time to listen to your needs and offer expert solutions or do they give little attention to your needs? How do they communicate? You need to hire a plumber who communicates effectively and respects their clients.
Hiring a plumber can be a daunting task because there are so many factors that you need to consider before getting the best plumber for yourself. It is vital to ensure that the plumber you hire is professional, has the relevant experience, licence and insurance coverage.