We don't ever want to see any of our clients suffer the frustration, discomfort, and inconvenience of central heating issues. That is why Plumbers Wirral is dedicated to providing a central heating and installation service in Wirral which is second to none. In fact, allow us to tell you just a little bit about why we really are your expert helping hand.
'Expert' Is Our Middle Name
When it comes to installing and repairing central heating, we are not talking about a task that 'just anyone' can carry out. The central heating world is a complex and, at times, complicated one. For installation and repairs to be carried out safely, efficiently and to a high level of quality, the services of an expert are absolutely vital. That is why we have invested our time and effort into becoming exactly that. If we were not so sure of the level of our expertise, we wouldn't even be offering you a service.
Having A Great Reputation Is Something We Are Proud Of
Who doesn't like it when they hear a positive comment about theirs truly? We are proud in the knowledge that our company receives an abundance of such positive comments. In fact, it is our reputation that goes before us and assures future clients that when they turn to us for their central heating needs, whether they be installation or repairs, they are going to receive a high-quality service. We may live in the modern and digital era, but we still value the power of word of mouth in spreading the word about our service, and so far, we haven't been let down.
We Boast Happy Clients And Buckets Of Experience
Do you know what the secret is to us having so many happy clients? Actually, it's made up of a few things but one of the key elements is our experience. It's impossible to learn everything there is to know about central heating in a few months or even a few years. What you need is a company that has decades of combined experience in the world of central heating. It is this kind of company that can quickly and efficiently identify problems, find solutions and ultimately, have you and your family warm and cosy all year long.
We Are Passionate About Central Heating And Our Clients
We are dedicated and committed to the world of central heating. However, our passion extends further. We have a strong desire to help people. To us, it's not just about the bottom line. Your comfort is our priority. So if you want a company like us to care for your central heating installation in Wirral or to take a look at an issue you have with your current central heating, just give us a call. We really would love to hear from you!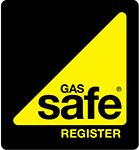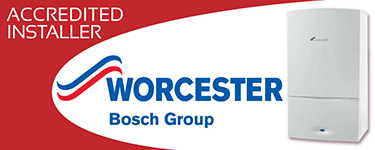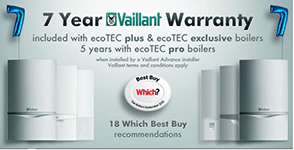 The Plumbers Wirral website recommends plumbing and heating engineers who are Gas Safe registered and approved heating engineers