Plumbers Wirral are professional, reliable & trustworthy plumbers in Wirral, Merseyside. We offer a wide range of services including Central Heating, Boiler Installation, Repair & Replacement and Bathroom Installation.
A failed heating system or a damaged boiler is a source of worry and panic. And yet these are just but some of the minor plumbing problems you can face in your home. One of the options you have when confronted with such issues is to call Plumbers Wirral. At Plumbers Wirral we offer nothing less but professional and quality plumbing services. We have plumbers and gas heating craftsmen to attend to both emergency and routine plumbing problems. We are best known for our prompt services. We provide plumbing and central heating emergency services in less than an hour from the time of the call.
Over the years, we have gained not only experience but proficiency in the delivery of our plumbing services and installations. Our team of professional gas heating fitters and plumbers can handle all domestic plumbing work; no job is considered too small. If it is not working, then we can fix it. You should, therefore, find and hire a company such as A.S. Plumbers Wirral who will respond quickly and complete the works that will help your situation before it gets out of hand. We are the right team for all your plumbing needs.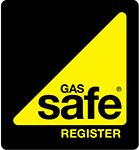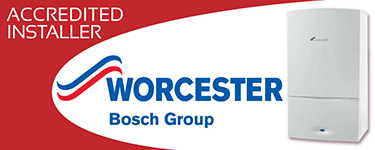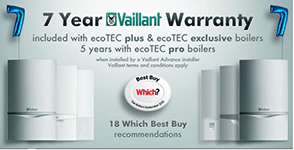 Plumbing Services We Offer in Wirral
Emergency Call Out
Central Heating
New Boiler Installation, Repair & Replacement
Blocked Drains
Gas Safe Engineering
Power Flushing
Heating Emergency Service
Leaks and burst pipes
Taps and showers boiler repairs
Water tank installation and repair
Plumbing in of kitchen utilities
Dishwashers
Washing machines and waste disposal units
Power flushing central heating systems
Sticking ball valves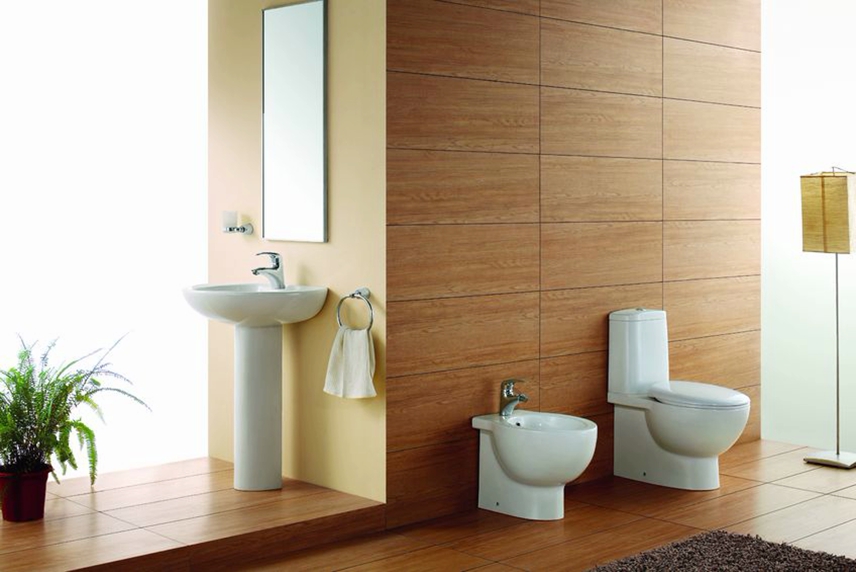 We are a full-service plumbing company. As such we offer all plumbing services. We provide multiple services to those customers in need of more than one service at the same time. We recommend the most reliable plumbers or installer that will deliver all the needs of our clients. Some of the services we offer include but are not limited to; gas central heating system repair, roof plumbing, kitchen plumbing, bathroom plumbing and design, drainage and blocking, Gas boiler repair, burst pipes repair and septic tank repair. We offer many more services and advice related to plumbing. Our plumbers have the requisite expertise to solve your problem whatever plumbing situation you are facing.
Boiler Repairs on the Wirral
We been helping homeowners and business managers install or replace their boilers since decades ago. We can safely say we are experts in all types and brands of boilers, as we've seen them all during all this time. Besides, our technicians are trained on ongoing basis, so they are always up to date with the latest models of boilers and heating systems. We maintain excellent relationships with all major manufacturers and spare parts suppliers, thus being able to offer our clients very quick installs and maintenance works.
Wirral Central Heating Services
When it comes to installing and repairing central heating, we are not talking about a task that 'just anyone' can carry out. The central heating world is a complex and, at times, complicated one. For installation and repairs to be carried out safely, efficiently and to a high level of quality, the services of an heating engineer are absolutely vital. That is why we have invested our time and effort into becoming exactly that. If we were not so sure of the level of our expertise, we wouldn't even be offering you a service.
Plumbing Emergencies
Wirral plumbing emergencies will happen at any time of the day. With this in mind, we have a team of engineers ready to serve you at any time, day or night. Even if you had just but an inquiry, our customer service is available 24 hours. Such is enough reason to be our loyal customer. You never know when you will need plumbing assistance. Our response is immediate, regardless of the time on the clock. You should rely on a plumber that is willing to serve at any time. Emergencies are not conscious of the clock, so are we.
Please note: Our 24-hour Plumbing and gas emergency service is only for emergency only not enquiries.